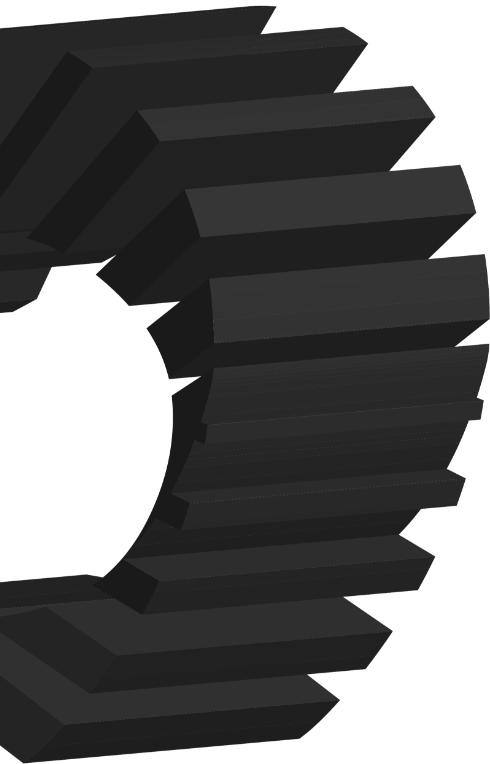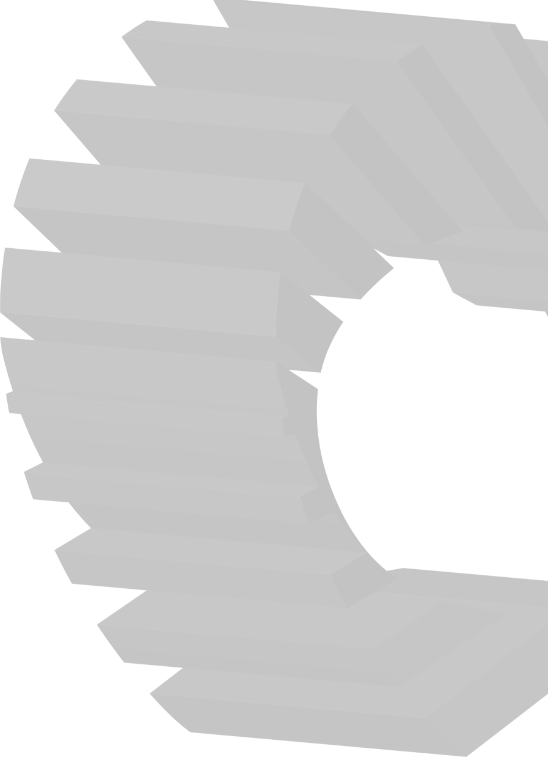 Global strategies for internationalization
Siniscalco YIA develops your business to prepare it for the future and opportunities for globalization, offering agile solutions and customized services.
Where business becomes Excellence
Energy
Our expertise spans M&A and debt advisory transactions in the sector, with particular emphasis on greenfield utility-scale renewable projects on PV and BESS. Siniscalco YIA has successfully tackled complex deals, advised on international tenders, encouraged joint ventures among investors and developers - mainly across the United States - and implemented tax optimization structures for international Groups.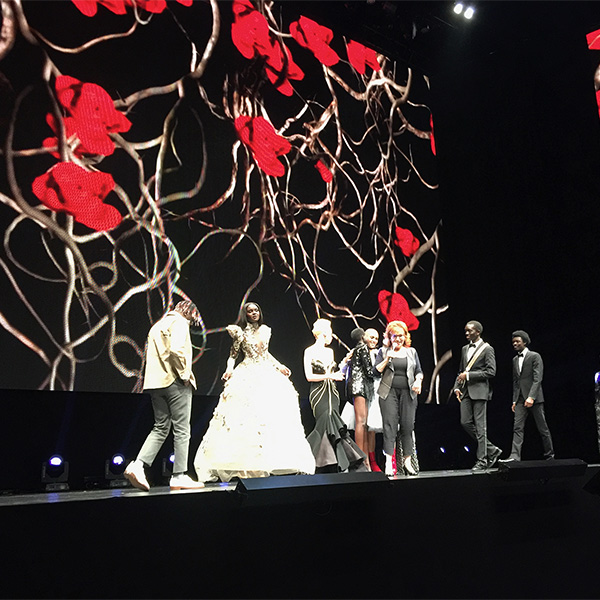 Fashion & Apparell
Our people are trusted experts on advising clients as they rethink their strategies in this fast-moving sector as consumer spending habits rapidly change and as global markets react to changes in up-and-coming fashion trends. We have advised clients in projects including diverse challenges such as on/off/re-shoring strategies, restructuring logistics, obtaining flexible funding, managing international financial reporting, and providing outsourced temporary CFO services.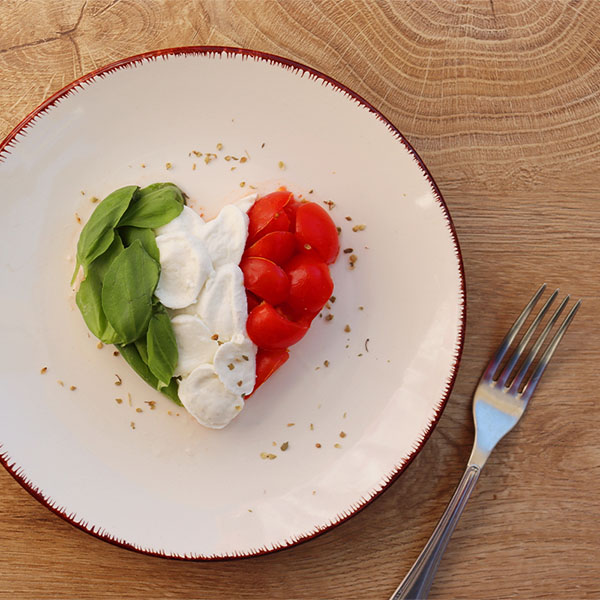 Food
Siniscalco YIA provides in-depth knowledge in this sector, advising clients that span the full range of sub-sectors, from food and drink production and distribution to end retailers. We have handled projects related to the implementation of large food processing facilities, and the funding of innovative FoodTech start-ups, right down to the sale of a well-known Italian restaurant in Manhattan.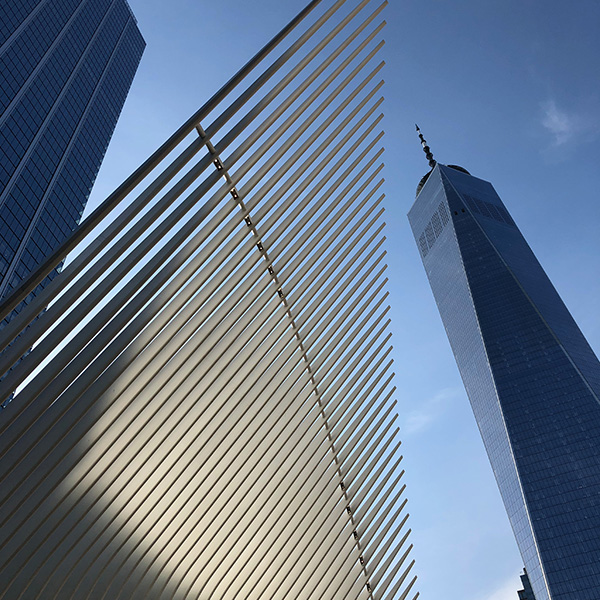 Construction
This is the historical field of expertise for Siniscalco YIA, where it has been providing consultancy since its inception. We have advised leading players in the infrastructure sector, advised clients and worked on complex railway projects (high-speed and regional concessions), handled international partnerships, and managed M&A transactions worldwide.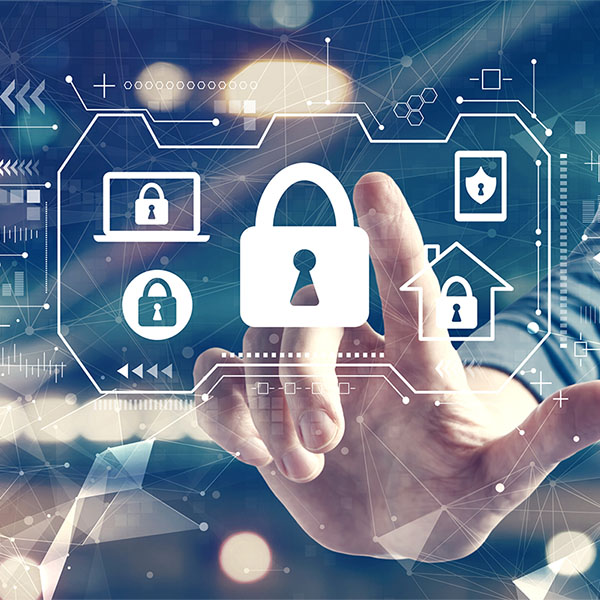 ICT
We advise entrepreneurs, management teams, and investors across the digital sector, helping them capitalize on and embrace new trends along the way. We have successfully advised our clients in M&A, Due Diligence, and Joint Venture projects, both with a national and an international scope, and we are frequently engaged in funding projects as the adviser of choice in several seed and early-stage rounds in Italy and in the US.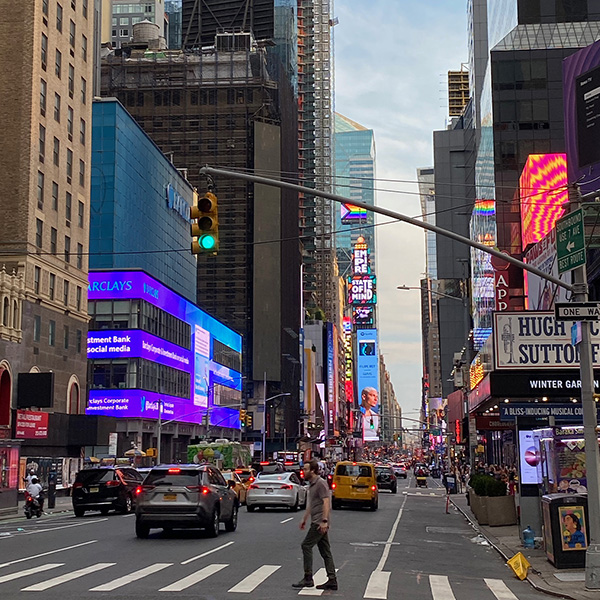 Entertainement
Siniscalco YIA, thanks to its worldwide field of action, has acquired important experience in engineering and handling the structure for the organization of international events of renowned artists in the international panorama, ranging from the feasibility study, the tax optimization, and the arrangement of debt facilities. We made possible the impossible, even helping a client bring a luxury yacht to Times Square in the span of a night - before the eyes of incredulous tourists - for an advertisement without precedent.
By the numbers
Thanks to its contemporary, effective presence in the cities of Rome, Milan and New York, Siniscalco YIA has become, over the years, the point of reference for developing new strategies for the internationalization of the business.
1+ Bln
Client's revenues
3x
Growth in international clients in 2022
20+
Geographical routes of our business
About us
Siniscalco is an agile dynamic activity but above all capable of achieving results with skills and professionalism.
The ideal partner to move in competitive scenarios for SMEs and beyond.
"Paolo was a great professional and he is always available to help/assist in our needs."
The Siniscalco studio has been following us for over 20 years, it has been and is a fundamental partner in the management and growth of our company, it has followed us in times when everything was going well, but even more so in times of difficulty,
always working with professionalism and honesty for the good of our company
Mr. Paolo Siniscalco has been a main point of reference for me and my company in almost all the M&A transactions I have successfully closed in the Energy and Infrastructure field. He and his team put always the right attention on the international interaction of the stakeholders during all phases of the deal.
Our glorious adventure in the US has begun with the full support of Paolo and his partners. An outstanding firm to work with, a group of very dedicated professionals with one only goal, the satisfaction of the client.
We have to say our best partner in the US since the beginning of our road abroad.
Our company engaged Siniscalco to assist with the formation of a new Italian business entity. The team was able to present us with different options, the plan we agreed upon was carried out smoothly, and the firm continues to regularly support us. We would highly recommend Siniscalco to other companies.